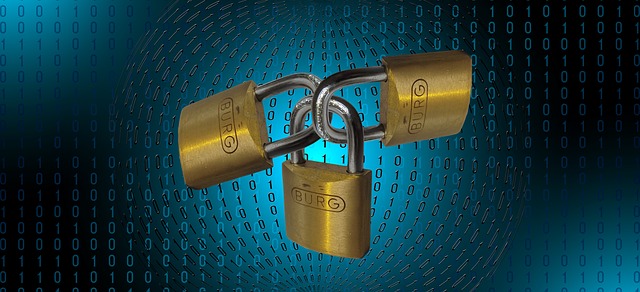 Data security should be one of the biggest concerns of any organisation in the care sector. It certainly drives our business. The very nature of social care work means that personal data, often of highly vulnerable people, needs to be managed and safeguarded.
When we started out developing the CareForIT suite we set out to deliver the most comprehensive dataset to care workers without compromising on security.
We were guided by two fundamental principles. First, delivering the highest possible standards of care requires care workers to have instant access to up-to-date service user data, and the ability to update that data in real time. Second, that data must be secured from loss, theft or any unauthorized access by the highest possible levels of data security.
Removing the need for printed forms and records is one of the most fundamental security measures any business can take. Keeping everything online has always been a guiding principle behind our systems and care user data security.
We understand that all software systems are vulnerable to attacks from the outside world, which is why we use an accredited third-party vendor to regularly carry out systematic penetration testing to help us identify and eliminate any potential vulnerabilities – keeping the door slammed firmly shut to hackers.
We chose our cloud supplier for your data because, they offer the level of data security that we would want for the vulnerable people in our lives. Rackspace delivers robust security solutions featuring advanced analytics and threat intelligence, which allows us to concentrate on the quality and value of the software we deliver to you. Don't just take our word for it: https://www.rackspace.com/en-gb/security.
We also eliminated local storage of data so, if a device or PC gets mislaid or stolen, it holds no personal information that can be accessed. Instead, we opted to host all data in the UK's most secure data centre with unmatched levels of cyber and physical security.
For further security we opted for 256 bit encryption, similar to the security protocols adopted by the military. To give you an idea, it would take the world's fastest supercomputer one billion billion years to crack 128 bit encryption. And 256 bit encryption is 2128 times more difficult to crack than 128 bit.
Although CareForIT is already as secure as any suite of care management applications on the market (as evidenced by our ISO 27001 standard for data security), Webformed is not resting on its laurels.
We are in the process of releasing a new, upgraded authentication and password management system that includes 2 factor authentication (more info).
Our security measures bring CareForIT in line with the very best data security practice.