Over the next few months our development team will be redesigning key elements of CareForIT including Rounds, eMAR and The Wall (renamed Scheduler).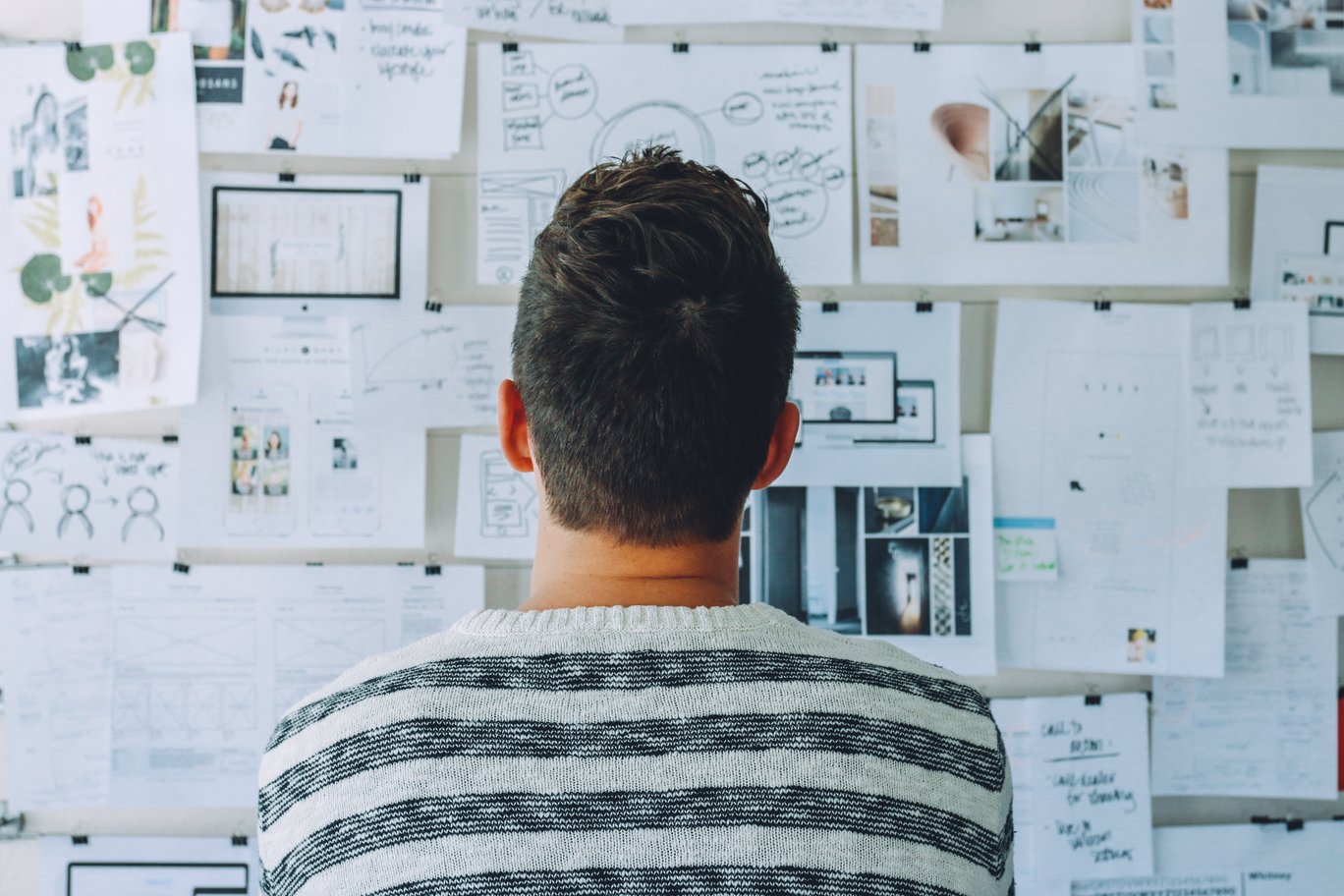 We're doing this because we are determined to ensure that CareForIT will always be the most comprehensive and easiest to use care management system on the market.
As a valued customer you have the opportunity to become a beta tester and help shape how these important functions will look and work.
These enhancements are part of a new-look CareForIT that will launch early next year. This will have a completely redesigned interface to help streamline the entire care management process: planning, scheduling, delivery, monitoring and billing.
As a beta tester for Rounds, eMAR and Scheduler you will start enjoying some of the benefits of these improvements first. You will also have a unique opportunity to influence how the software looks and works.
With your input we will ensure that CareForIT does the best job possible of helping home care providers remain compliant and financially sustainable.
How to Get Involved
To apply to become one of a limited number of beta testers contact the support team support using support@care-for-it.com or by calling your support line on 01626 798 890