CareFor has a practical feature which allows you to give limited access to a Client's profile. The Portal allows those who you have granted access to view the following: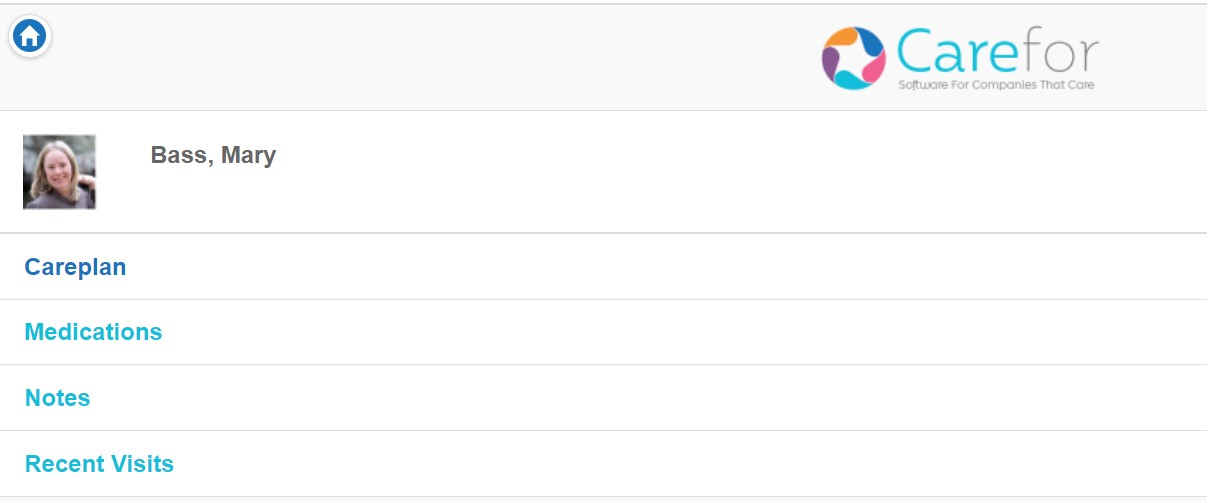 Access can be granted to any contact of a client. This could be their NOK, a healthcare professional or even the client themselves. Adding the latter to allow them to see their own details would be particularly useful in an emergency situation such as where an ambulance crew are dispatched to a Client's home.
In order for Portal access to be given, the Client must have their NHS number within their profile, the individual must be listed as a contact of the client and be set as 'Visible to Carers'. Once you have entered this detail, you will see an 'Invite to Portal' button appear

The CareFor Support site contains information on setting up and using the Portal, and can be found here.