What would be the point in finding out about the app and not meeting the guy who developed it? Keep reading for an exclusive interview with our App Developer Luke.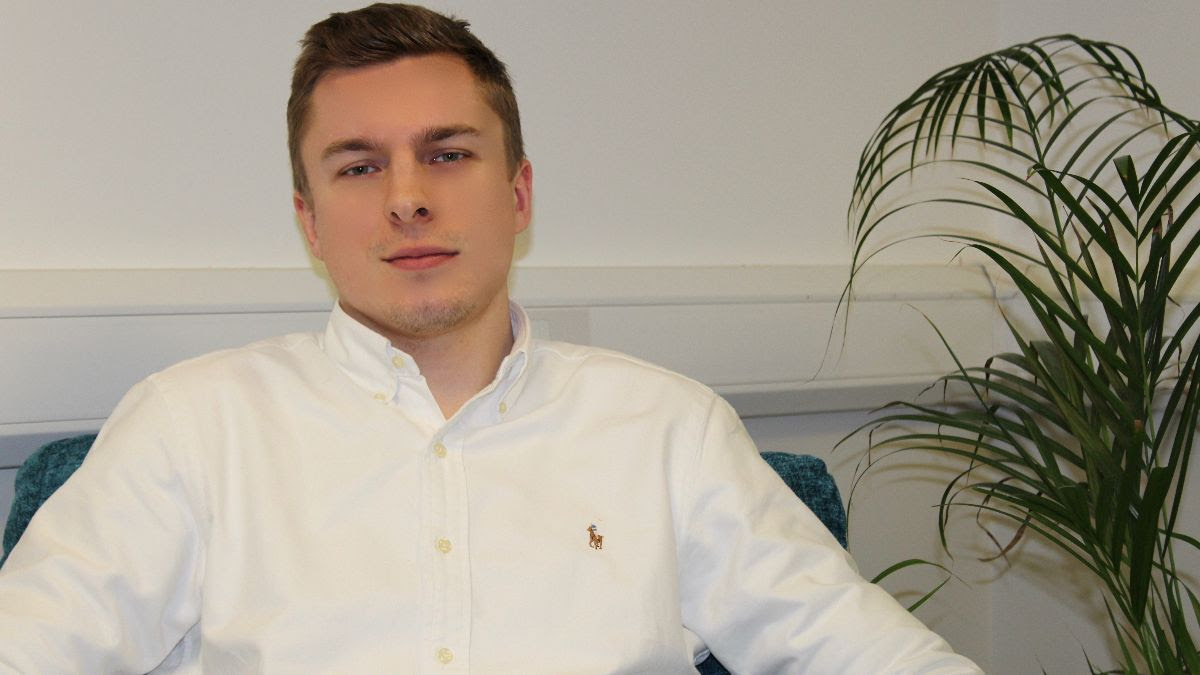 What exciting things can we look forward to on the CareForIT Carer App?
Due to valued feedback from our customers, we have completely overhauled the notes section within both the Android and iOS apps. We have made better use of the entire screen space and made the process much more easy and clear to use. This will be released in v1.8 of both apps.
What is your most memorable moment whilst working for CareForIT?
In terms of our product, the most memorable moment was the release of the CareForIT Carer app back in 2017. We worked hard to deliver a high quality app, which was easy to use and was well designed. Aside from the work, the Christmas party always throws up some interesting... moments.
If you had to sum yourself up in three words, what would they be?
I live my life by making the most of every day and taking nothing for granted. To sum myself up in three words? Analytical, passionate and ambitious.
What is your most interesting fact?
There are so many interesting facts and just not enough space or time to list them all...however, a proud point for me is my ability to speak 2 and a half (in progress) languages. Is that interesting? I'm undecided. If not, I can solve a rubiks cube in around 30 seconds.
The CareForIT carer apps can be downloaded from the App or Play store.
Want to know more about the app features? Click here
Want access to more helpful videos and guides? Take a look at our online support page.
For more information on the CareForIT Carer Apps, email the Support team via support@care-for-it.com