CareFor has an in-built Rounds feature which allows you to arrange your visits by Rounds or Runs which can then easily be allocated out to staff.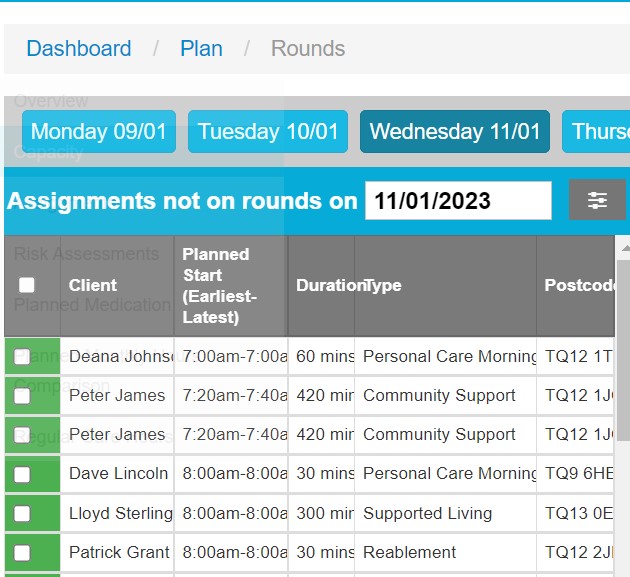 Rounds can be created based on various filters such as a region or area – or even a postcode!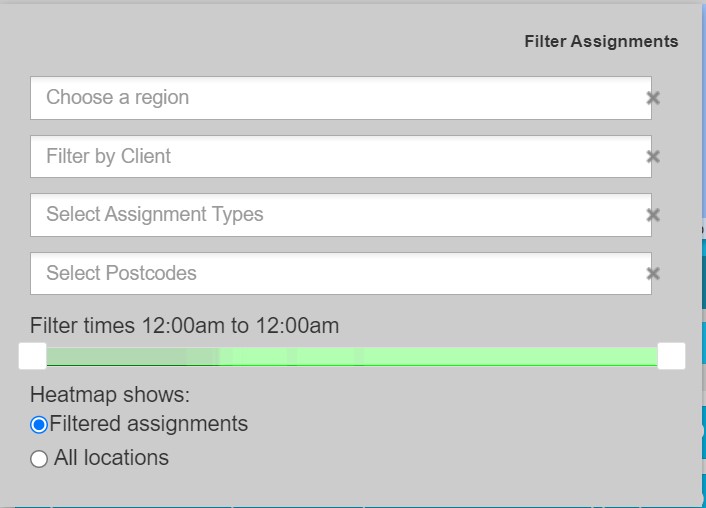 You can also choose the travel method a Carer will take on the Round. Based on the selected travel type, you are able see the travel time from one visit to the next potential visit to allow you to seamlessly create Rounds that allow Carers enough time to get from A to B.
The handy Map function displayed when you are building your Round gives a visual display of where your Carers will be travelling.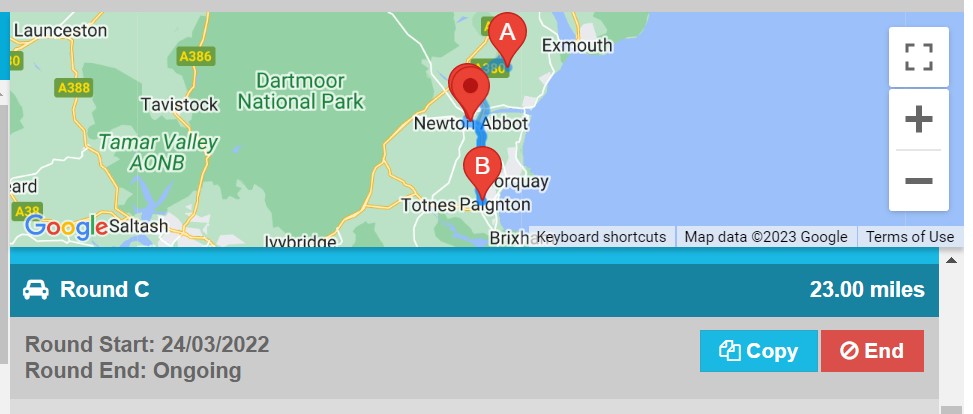 For more detailed information on Rounds, please view the article on our Help and Support site located here