Administrators are now able to unlock bookings on CareFor.
This can be done using the following steps;
Click 'Rota' - 'List View' to take you through to a list of all bookings on CareFor.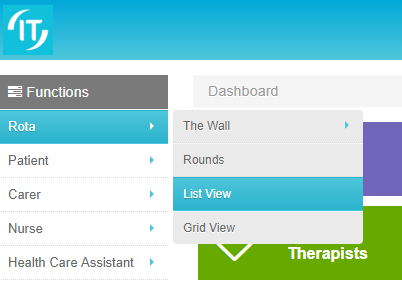 Locate the booking you need to unlock and click the Visit number to open the call.

Once you have clicked through to the booking form, you will need to click the Schedule tab to unlock the call.
On the right hand side of each reconciled row, you will see a green tick. Clicking the tick will unlock that row and allow you to make changes to the call.

Once you have made the changes, click the thumb up icon and you will then reconcile the call again.