As your staff progress through their careers, you can easily add and view their employment history.
To add to staff job history, you need to access their profile and scroll down to the employment section. In the Job Role Field, you need to select from the drop down the new job role and then in the box add the effective date for the new job role: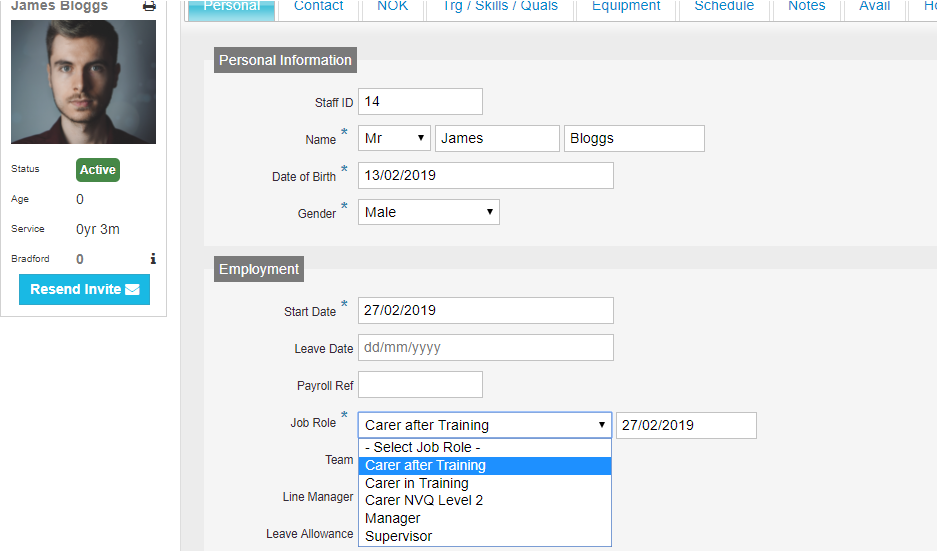 Once you have added the new employment details, you must remember to save your changes.
To view the employment history for a staff member, you need to click the printer icon located to the right of their name by their profile picture: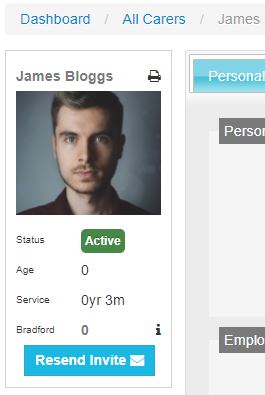 For more information, please view the following useful video: