If you have given a Staff Member or Carer access to CareForIT as a Supervisor (and 'Full Access'), they will be able to see the following when they log in: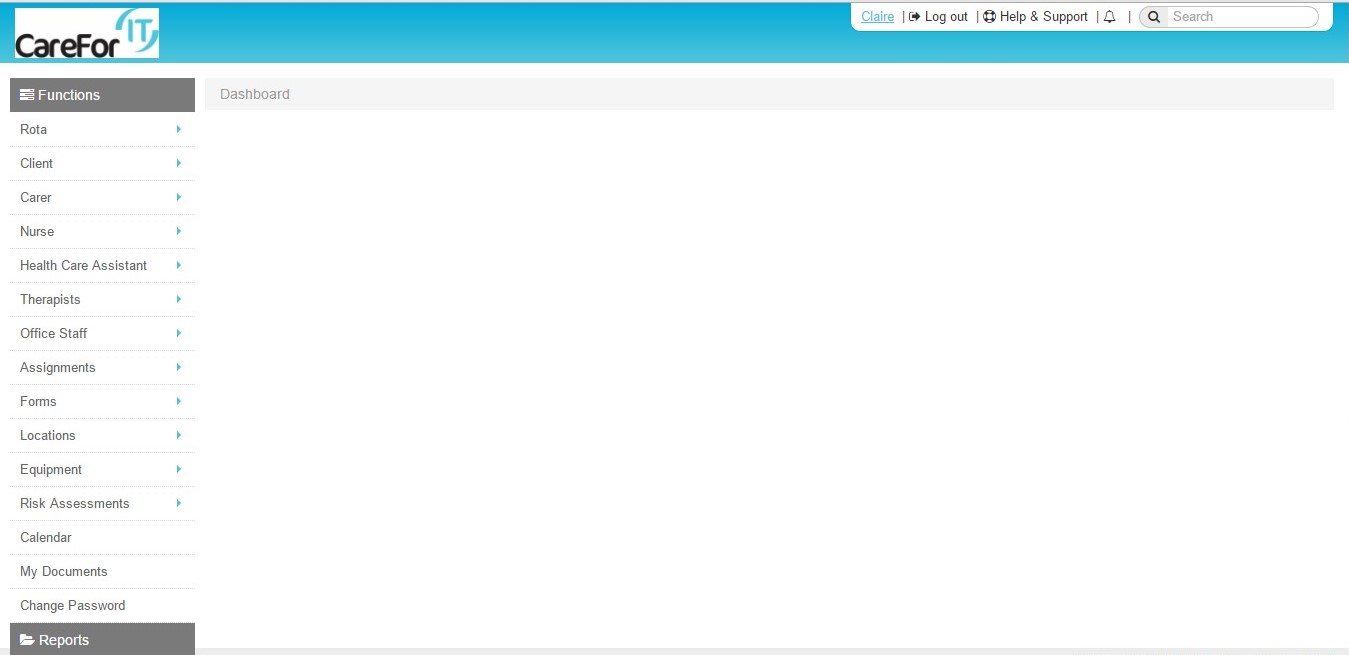 The Supervisor is able to fully complete your rotas: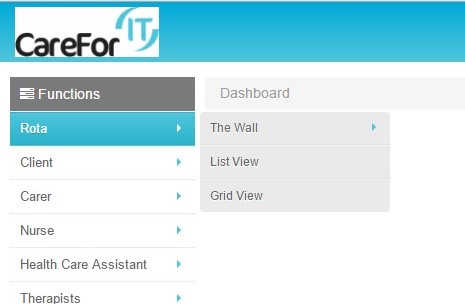 Within the booking form for a booking, the supervisor can view and edit the 'info' tab, but not the pay or charge rates within the 'schedule' tab.
The Supervisor can view and add Clients to the system, and can view Carers, however they cannot add new Carers to the system: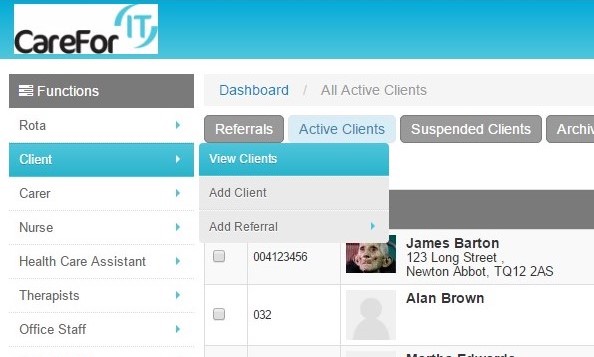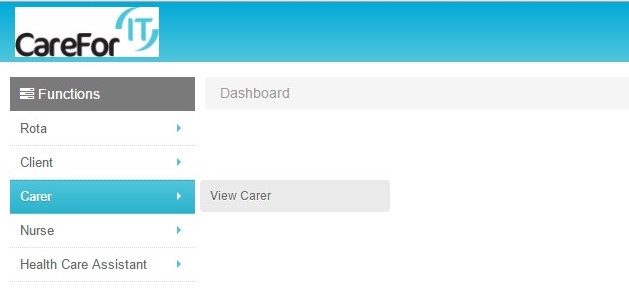 They can view 'Equipment' and 'Locations', but they cannot add these to CareForIT.
Under the 'Reports' menu, supervisors can view 'Standard Reports' and 'Accounts'.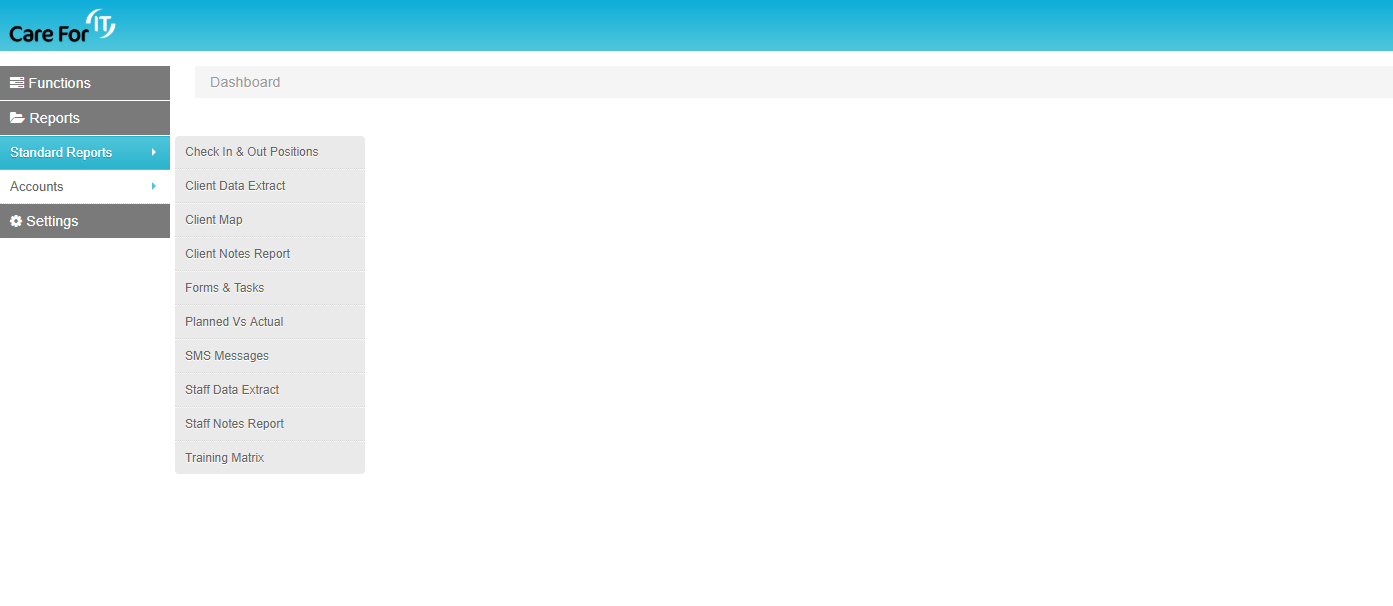 Under the settings menu, the 'Supervisor' can view 'Training, Skills & Qualifications' and view and add 'Medication' and 'Special Days'.

For further detail regarding setting the 'Access Levels' for your Carers and Staff, please consult the following link: